Here are some photos of Jim Robinson, his wife Sheila, and their two sons John and Chris that were posted in a FreeRepublic tribute thread. This is yet another spinoff of the History of FreeRepublic article.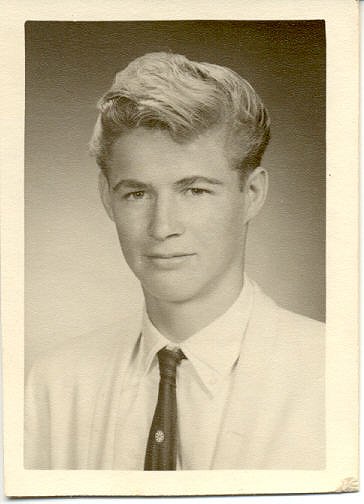 High School Senior picture, Fresno, California.

Jim enlisted in the Navy in 1965 and served until 1969.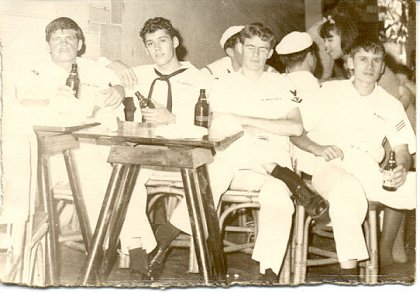 Jim is second from right.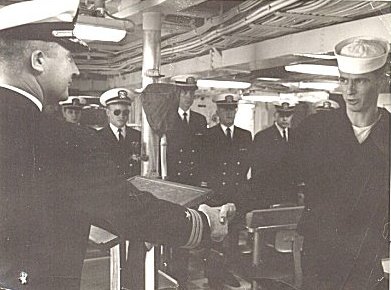 Jim is receiving a citation from his Commanding Officer.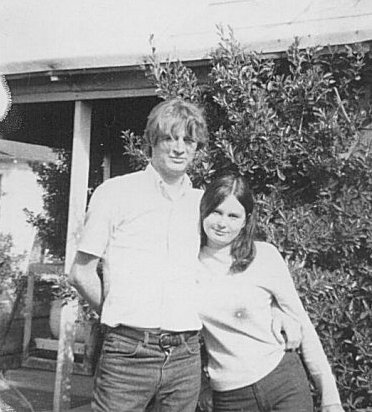 Jim goes to meet Sheila's Mom.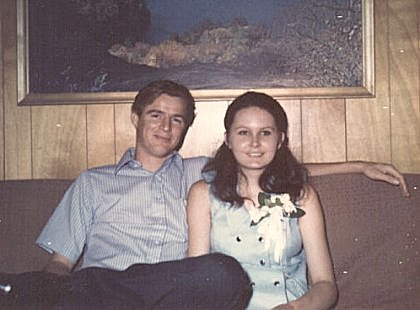 Jim and Sheila were married in June, 1970 in Reno, Nevada.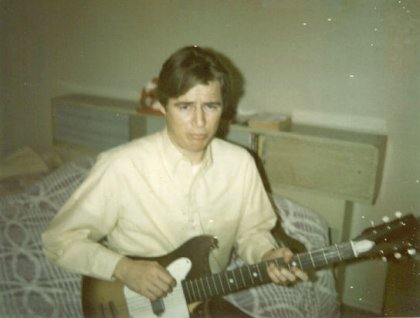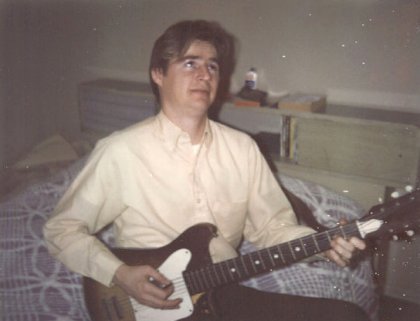 Jim and his first born son, John.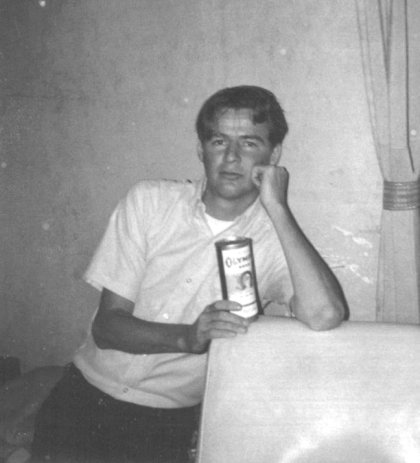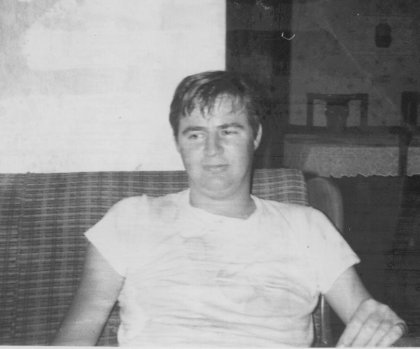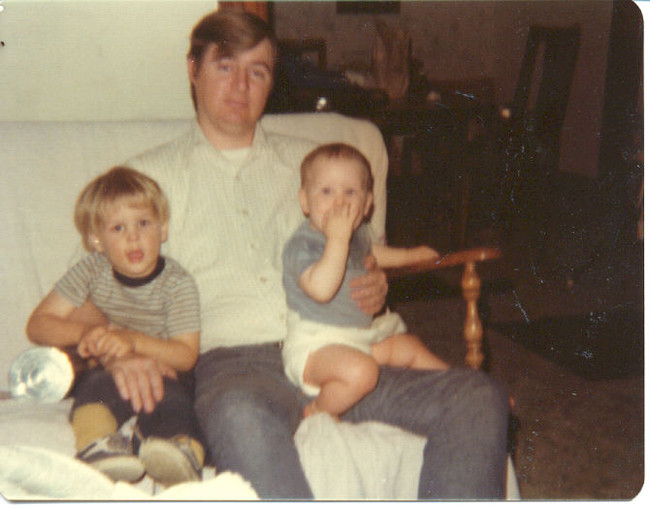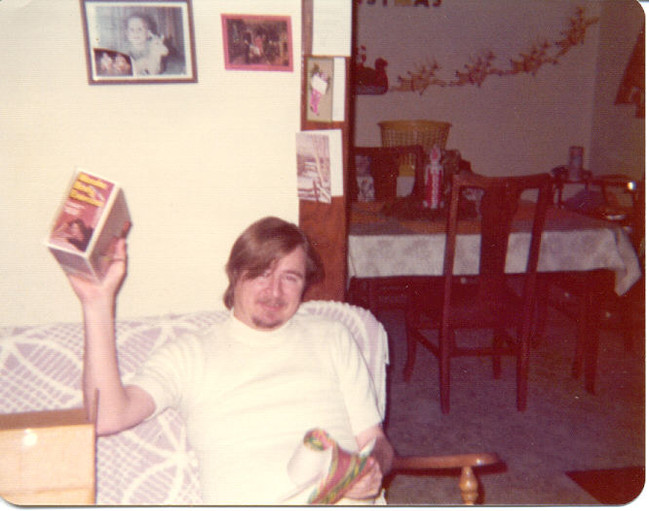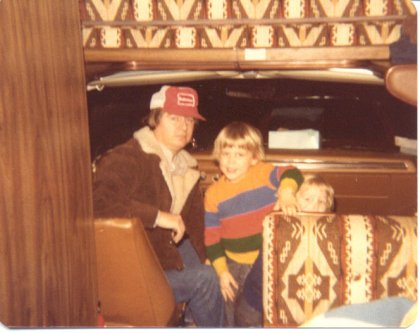 1978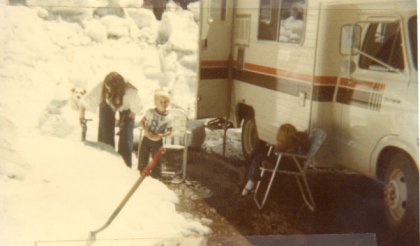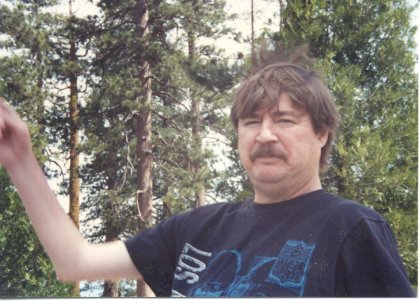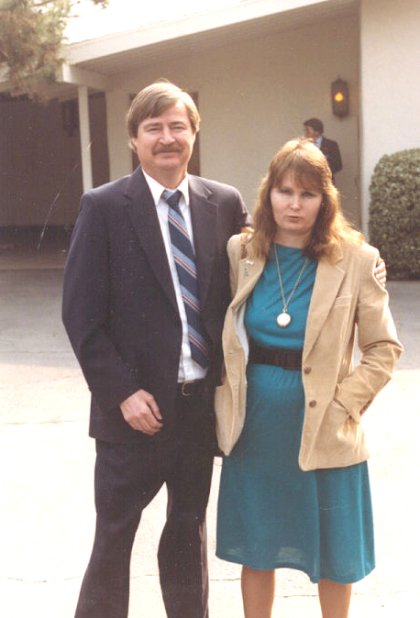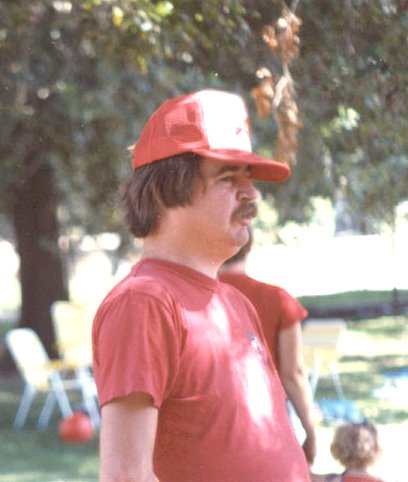 early 1980s
That's it from the thread.