A republishing of this: http://www.freerepublic.com/focus/f-chat/2586971/posts
BREAKING: Dog Attacks Koran
Posted on Friday, September 10, 2010 4:39:01 PM by Joe 6-pack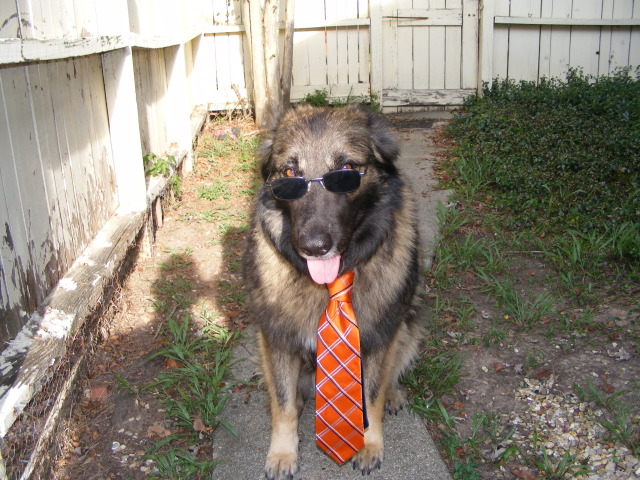 Roverand Terry Bones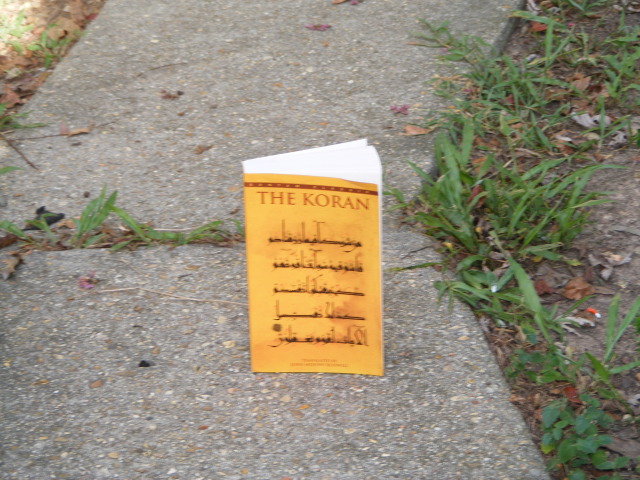 The Koran in more peaceful times…

Following a private meeting with Imam Fido Rowf, the Roverand Terry Bones held a press conference where he announced that he would continue with his plans to celebrate the Islamic feast of Eid by feasting on a Koran. "I've had a look at the Koran," stated Bones, "and it appears kind of dry, so I figured I'd add some bacon or pork sausage. I mean, you can't have a fatwa without 'f-a-t', right?" Jones continued, "I'm not against the Koran as a whole, in fact, I've book-marked some of my favorite parts…on a Persian rug!"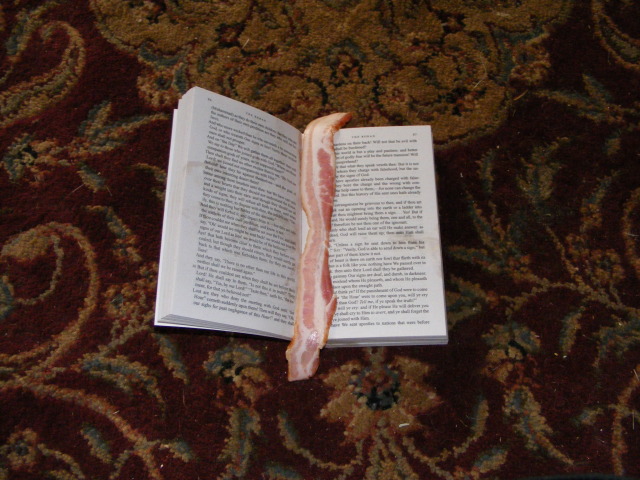 At approximately 3:46 a.m. (Mecca Time). a bacon laden Koran was struck by four massive canine teeth. The chewing continued until the book's internal support structure collapsed and the Koran imploded, causing no loss of life or injury.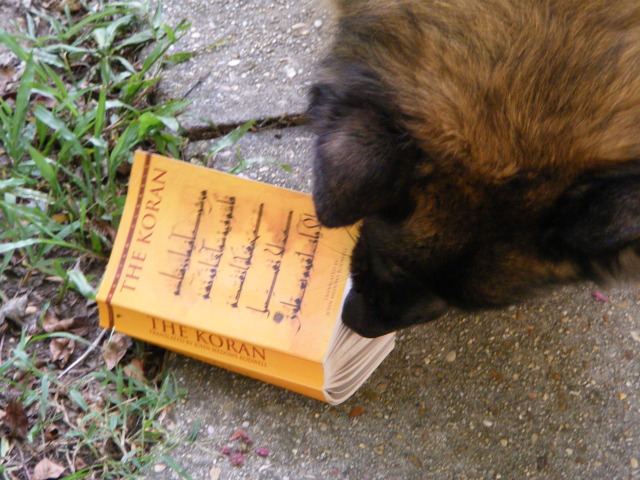 The attack begins…

Roverand Bones presses the attack…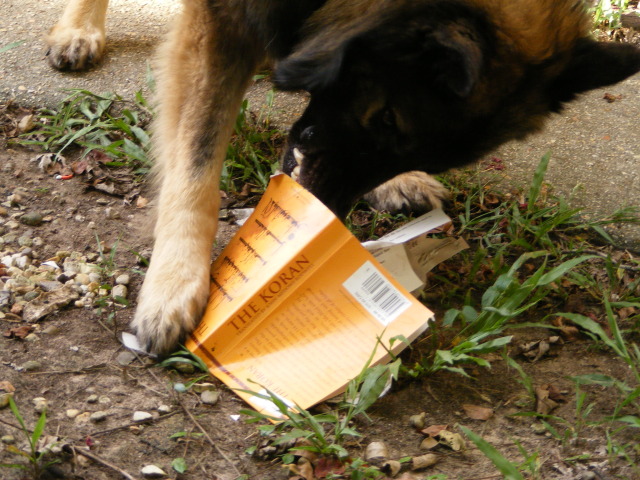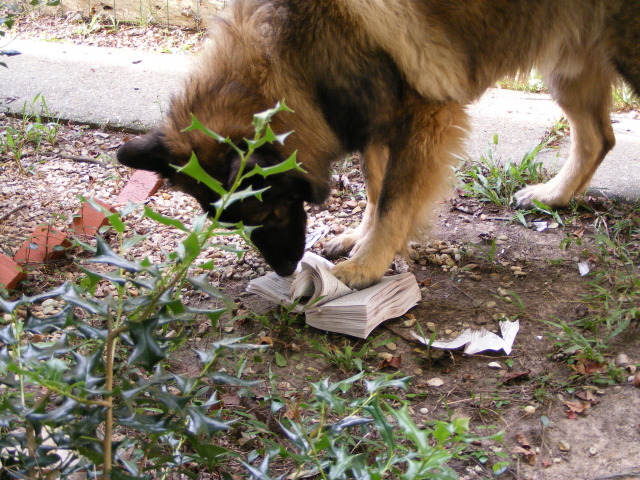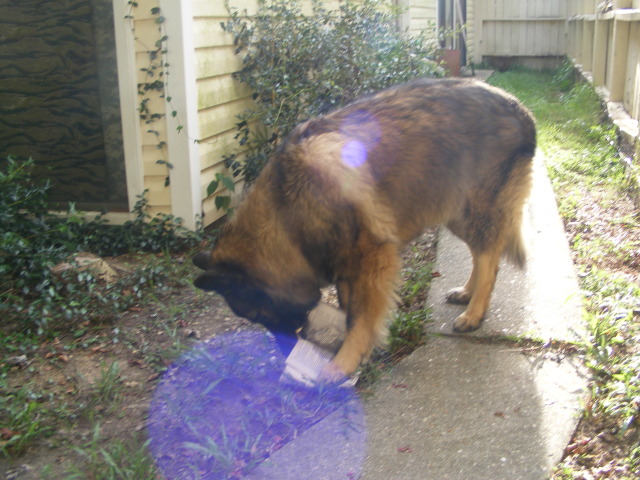 Some analysts suggest that this early photo is evidence that bush was behind the attack.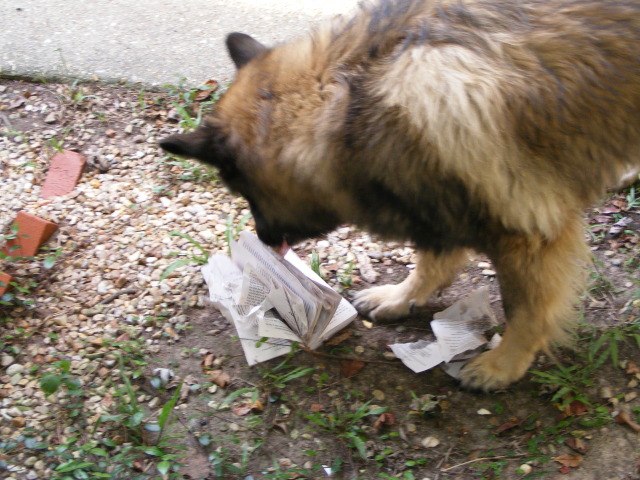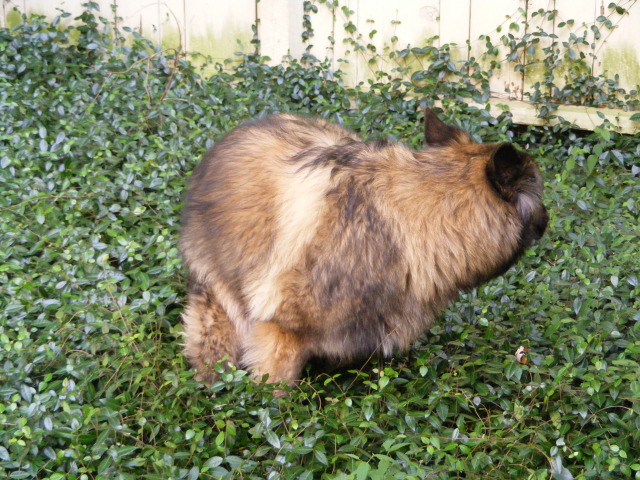 Following the attack, Roverand Bones exhibited a passage of the Koran…
Because burning a Koran would be wrong…
Tribute To The Search & Rescue Dogs of 9/11
NEVER FORGET.
1 posted on Friday, September 10, 2010 4:39:03 PM by Joe 6-pack