In a world where people are idiots, Obama's entire life history has been fabricated with poorly photoshopped photos!
Or these people are too dumb to understand jpg compression artifacts..
No, Obama's entire life history is FAAAAAAAAAAAAAAAAAAAAKE!
Via MediaMatters:
Jack Cashill, author of the charmingly insane book Deconstructing Obama, claims to have unearthed yet another shocking bombshell about Barack Obama's past. According to Cashill's WorldNetDaily column this morning, this photo of young Barack Obama and his grandparents in New York is a forgery into which Obama has been photoshopped: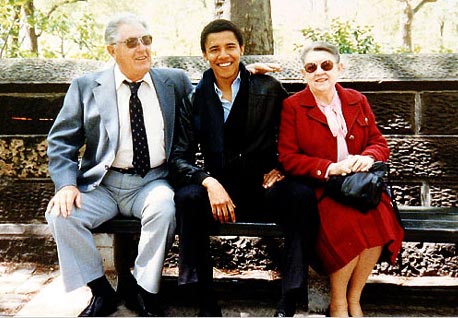 But that photo is a fake, here is the real photo!: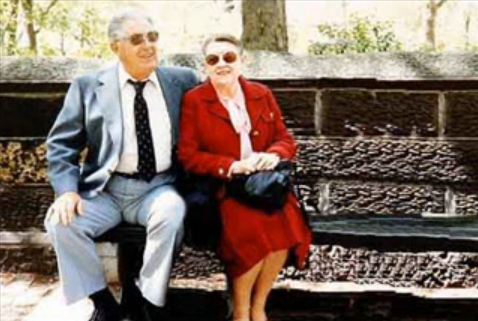 As you can plainly see from that photo, the real photo is a fake and Obama was never there to take his picture…except for his KNEE!!! Where is the KNEE's Birth Certificate? This conspiracy just got deeper!
This FreeRepublic.com thread proves the photo is fake because there was a tree there twenty years ago and isn't there now! CONSPIRACY!! Where's the BIRTH CERTIFICATE!?!?!?!
Here is a wonderful video about the conspiracy of conspiracies!