Iran has a robot. Iran, the new Japan.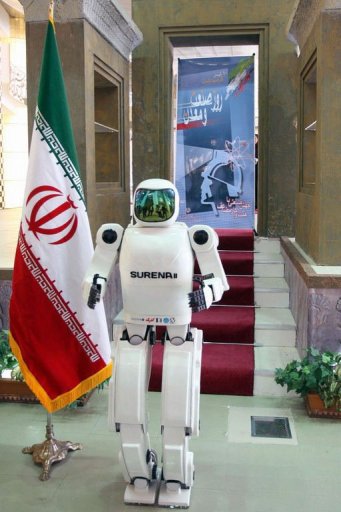 Mitt Romney is a moron, and gets destroyed by Fred Kaplan
Harry Reid put the Sharron Angle website back up, so props to Harry Reid!
I was gonna do an article on this before I saw it linked on Kos, and may still do one, but this is the worst opinion column of the year.
Besides pimping garbage about vaccines causing autism, HuffPo is now hosting a creationist and editing out criticism to said creationist from its own writers.
Cartoon of the Day: