South Carolina Republican State Senator Jake Knotts (and GOP governor hopeful) called fellow GOP governor hopeful Nikki Haley a raghead. He also called President Obama a raghead. Good times.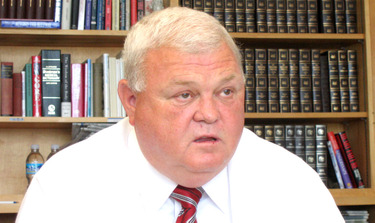 Georgia leads the nation in criminal punishment! WOOOOOOooOOOOOO!!!
Another KBR employee was raped while working in Iraq:
Anna Mayo was working at KBR's facility in Balad in November 2009 when she was assaulted by an unnamed rapist who worked for KBR. She charges that she was choked unconscious with a rope, beaten and raped.
The Obama administration has significantly expanded a largely secret U.S. war against al-Qaeda and other radical groups
Special Operations forces have grown both in number and budget, and are deployed in 75 countries, compared with about 60 at the beginning of last year. In addition to units that have spent years in the Philippines and Colombia, teams are operating in Yemen and elsewhere in the Middle East, Africa and Central Asia.
Birhters are getting (even more) stupid, are now claiming Obama Birth announcements are fake.
Look at that job market fly! Into the ground.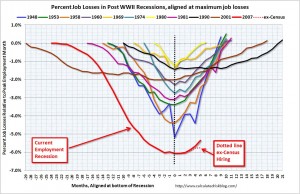 Cartoon of the Day: