Posts tagged "Nikki Haley"
South Carolina Republican State Senator Jake Knotts (and GOP governor hopeful) called fellow GOP governor hopeful Nikki Haley a raghead. He also called President Obama a raghead. Good times.

Georgia leads the nation in criminal punishment! WOOOOOOooOOOOOO!!!
Another KBR employee was raped while working in Iraq:
Anna Mayo was working at KBR's facility in Balad in November 2009 when she was assaulted by an unnamed rapist who worked for KBR. She charges that she was choked unconscious with a rope, beaten and raped.
The Obama administration has significantly expanded a largely secret U.S. war against al-Qaeda and other radical groups
Special Operations forces have grown both in number and budget, and are deployed in 75 countries, compared with about 60 at the beginning of last year. In addition to units that have spent years in the Philippines and Colombia, teams are operating in Yemen and elsewhere in the Middle East, Africa and Central Asia.
Birhters are getting (even more) stupid, are now claiming Obama Birth announcements are fake.
Look at that job market fly! Into the ground.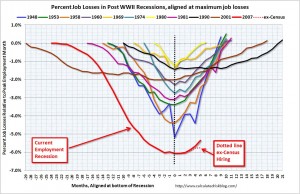 Cartoon of the Day: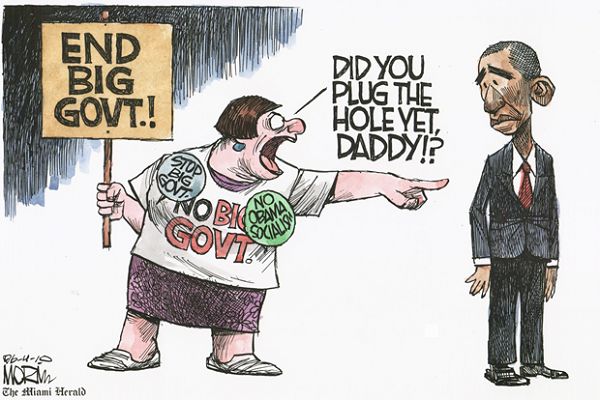 Categories: #drainclogs Tags: Birthers, Georgia, Jake Knotts, KBR, Nikki Haley, Obama, prisons, racism, rape, Secret Wars, South Carolina
Will Folks, the blogger not married to SC Republican gubernatorial candidate Nikki Haley who claims he was getting naughty with her, has released text messages that he says proves the affair. They certainly prove that texting was done.
James O'Keefe, fake ACORN pimp, got a slap on the wrist for his federal wiretapping crimes today. It helps to commit illegal acts with the son of a powerful district attorney. Keep in mind that is O'Keefe was brown, Republicans would be on TV calling for his summary execution without trial. O'Keefe has vowed to continue his "undercover work", and is probably continuing it right now by breaking into your house and going through your wife's underwear drawer.
Rand Paul is even ticking off Libertarians
Cartoon of the Day: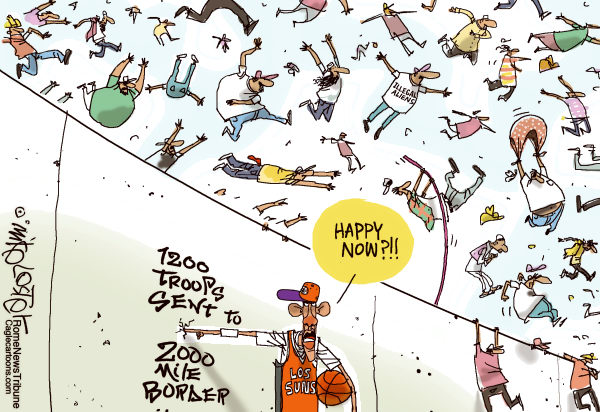 South Carolina blogger Will Folks of FITSNews claimed he had "an inappropriate physical relationship" with married South Carolina Republican gubernatorial candidate Nikki Haley several years ago. Haley is a teabagger favorite and has gotten the endorsement of Sarah Palin. She denies any affair, but has mysteriously dropped out of sight.
TPM has a synopsis of the recent Liberty Convention, which had more far-right extremists than you can shake a constitution that only has the second amendment at
Cartoon of the day: