Posts tagged "Maine"
NBComcast is a reality. God help us all.
Maine Governor Paul LePage told the NAACP to "kiss my butt" then started rambling on about his "black son". His full grown black son. Who moved into the house in 2002. After LePage used his dad as a caddy in Jamaica. The grown man has never been adopted by LePage. FYI, LePage ended up going to the NAACP event regardless of his butt kissing fetish.
Alabama Governor Robert Bentley get inaugurated, declares all non-Christians aren't his brothers and sisters. But he didn't mean to insult anyone.
Conservative Pundit Glenn Beck stands against violence. Look out! Glenn Beck's got a gun!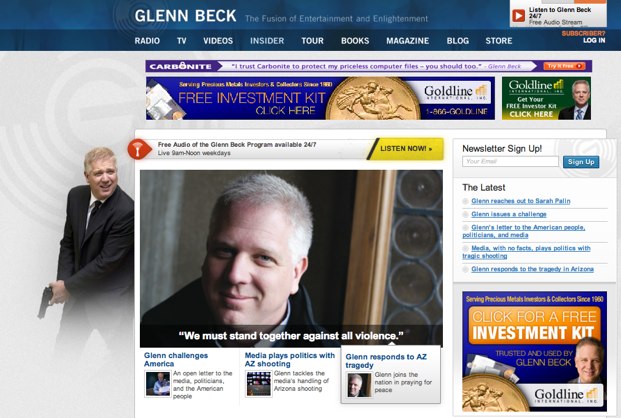 RedState's Erick Erickson is quitting his city council job that he never shows up to to become a radio show host!
Tom "The Hammer" DeLay is going to jail for three years. It's all liberals' fault!
Cartoon of the Day: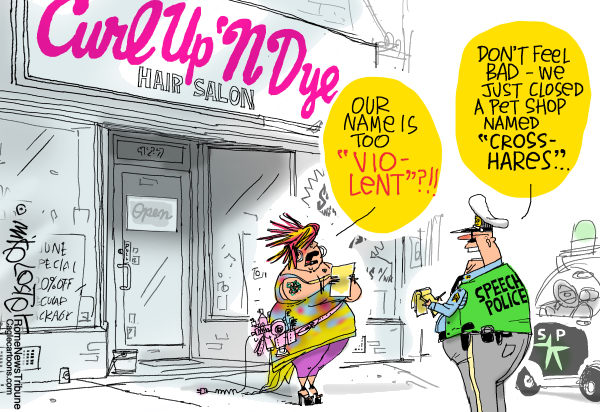 Maine teabagging idiots got it in their heads the teacher who operates the classroom they were renting for space was a commie so they trashed the place like any mature patriotic American would do!
Obama has approved assassinating an American citizen. BOOOOO! to Obama.
The INAFJ (I need a freakin' job) folks are astroturf from Breitbart.TV
The oil leak is 10 times what was previously thought. but nevermind that, the BP CEO sez that it is only a teeny-weeny itty-bitty smidgen of oil!
Cartoon of the day: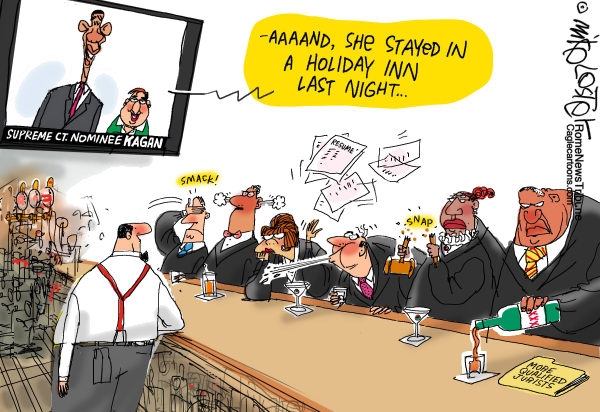 The Red Cross has confirmed the US has a secret prison at Bagram Airbase in Afghanistan
28% of Republicans said the recent oil spill in the Gulf of Mexico made them more likely to support drilling off the coast to an equal 28% who said it made them less likely to be supportive. In other news, 28% of Republicans are more likely to eat lead paint.
Teabaggers have hijacked Maine's GOP platform. No word yet on how the two GOP senators from there feel, but after they get primaried out in 2012 and 2014 by nutballs we'll welcome the new Democrat senators from Maine with open arms. The best part about the platform is how it randomly namedrops Ron Paul.