Posts tagged "Paul LePage"
NBComcast is a reality. God help us all.
Maine Governor Paul LePage told the NAACP to "kiss my butt" then started rambling on about his "black son". His full grown black son. Who moved into the house in 2002. After LePage used his dad as a caddy in Jamaica. The grown man has never been adopted by LePage. FYI, LePage ended up going to the NAACP event regardless of his butt kissing fetish.
Alabama Governor Robert Bentley get inaugurated, declares all non-Christians aren't his brothers and sisters. But he didn't mean to insult anyone.
Conservative Pundit Glenn Beck stands against violence. Look out! Glenn Beck's got a gun!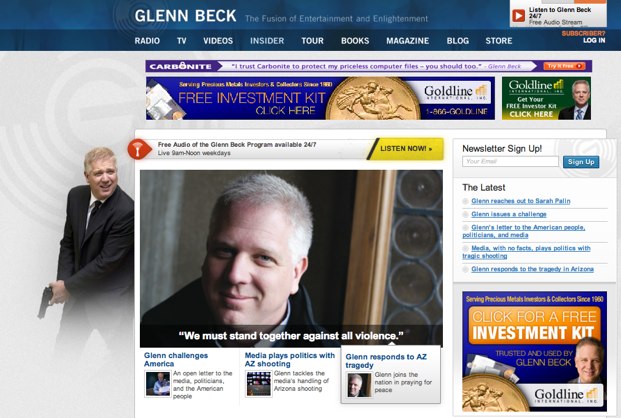 RedState's Erick Erickson is quitting his city council job that he never shows up to to become a radio show host!
Tom "The Hammer" DeLay is going to jail for three years. It's all liberals' fault!
Cartoon of the Day: