#culturewar
Some roundup stuff from the past week you may have missed…
Categories: #culturewar, #drainclogs, #politicians, #pundits Tags: Anne Frank, Arizona, Bill Koch, Bob Morris, Dave Albo, Frank VanderSloot, Girl Scouts, Holocaust, Immigration, Indiana, Kansas, Marie Colvin, Mark J. Grisant, Mitt Romney, Mormons, Nate Beeler, New York, not racist, Paul Babeu, Peter Hoekstra, Sam Brownback, Virginia
Just when you thought everyone loves puppies, American Corporations have arrived to prove they are solidly in the Joe the Plumber camp of hating animals. Yes, Center for Consumer Freedom bought ad time during the Oscars to run a commercial bashing the Humane Society!

And who is the Center for Consumer Freedom? Why, a corporate front group ran by Rick Berman. Not the terrible Rick Berman who ruined Star Trek, this is a different terrible Rick Berman. What is it with Ricks? I'll just copy ThinkProgress's table of horrors that Rick Berman, PR Hero, has unleashed upon the nation:
I sure hope Rick Berman doesn't follow the diet he gets paid to pimp out, because he would have enormous medical bills and catastrophic health consequences. And that would be a shame. Reminder to all that Politisink is Team Puppies!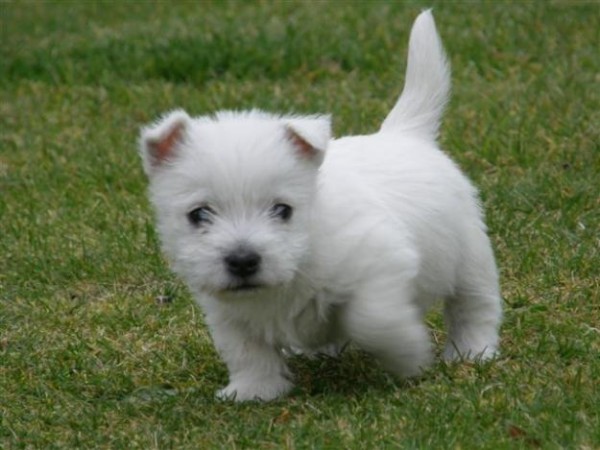 I found these two Freeper Quote blogs while looking up things related to people claiming Obama worshiped the serpent god from Conan, Set. Yes, someone claimed that. But regardless of the Set claim, here are the two blogs:
Freeper Madness, which goes all the way back to 2007 and is still going strong
Occupy Derp Street, which began in 2011 but is also still active.
This is hilarious. Remember, DON'T LET YOUR CHILDREN WATCH! Also cake and vagina. NOT SAFE FOR WORK!!
Foster Friess is the sugar daddy bankrolling Rick Santorum's Super PAC The Red White and Blue Fund, and he said something incredibly stupid on tv:
This contraceptive thing, my gosh, it's so inexpensive. Back in my days, they used Bayer aspirin for contraceptives. The gals put it between their knees and it wasn't that costly.
This has lead to more backlash and more evidence of the GOPs War on Women. So much so that Rick Santorum has turned to Newt's old standby of attacking the press instead of talking about the issue:
Categories: #culturewar, #drainclogs, #politicians, #pundits, #snakeoil Tags: abortion, Bill Turner, Family Research Council, Global Warming, insemination with marxist crap, Invade all vaginas!, Janet Howell, Matt Bors, Mitt Romney, Peter Hoekstra, Planned Parenthood, rape, Reddit, Rick Santorum, Ron Paul, Susan G Komen, TSA, Virginia, Walker Nickless, War on Women

"Turn This Ship Around" is a real ad from Mark Oxner, who is battling Alan Grayson in Florida.
Help turn this ship around! Go to http://MarkOxnerForCongress.com to stop Obama and his pet progressive parrot, Alan Grayson! Share with everyone to give Grayson the bird 🙂
Categories: #culturewar, #drainclogs, #politicians, #pundits Tags: abortion, Abstinence doesn't work, Alabama, ALEC, Allen West, Chris Christie, Chuck Grassley, education, Florida, home schooled, Iowa, Jesus, Koch Brothers, Larry Pittman, Maryland, Michael Reagan, Michael Steele, Mitt Romney, New Jersey, North Carolina, North Dakota, Rachel Burgin, Reince Priebus, secret homosexual agenda, Shadrack McGill, Terrence Nowicki Jr, Wingnut Wear